Postgraduate study – the next academic employability frontier
by Prof. Michelle Morgan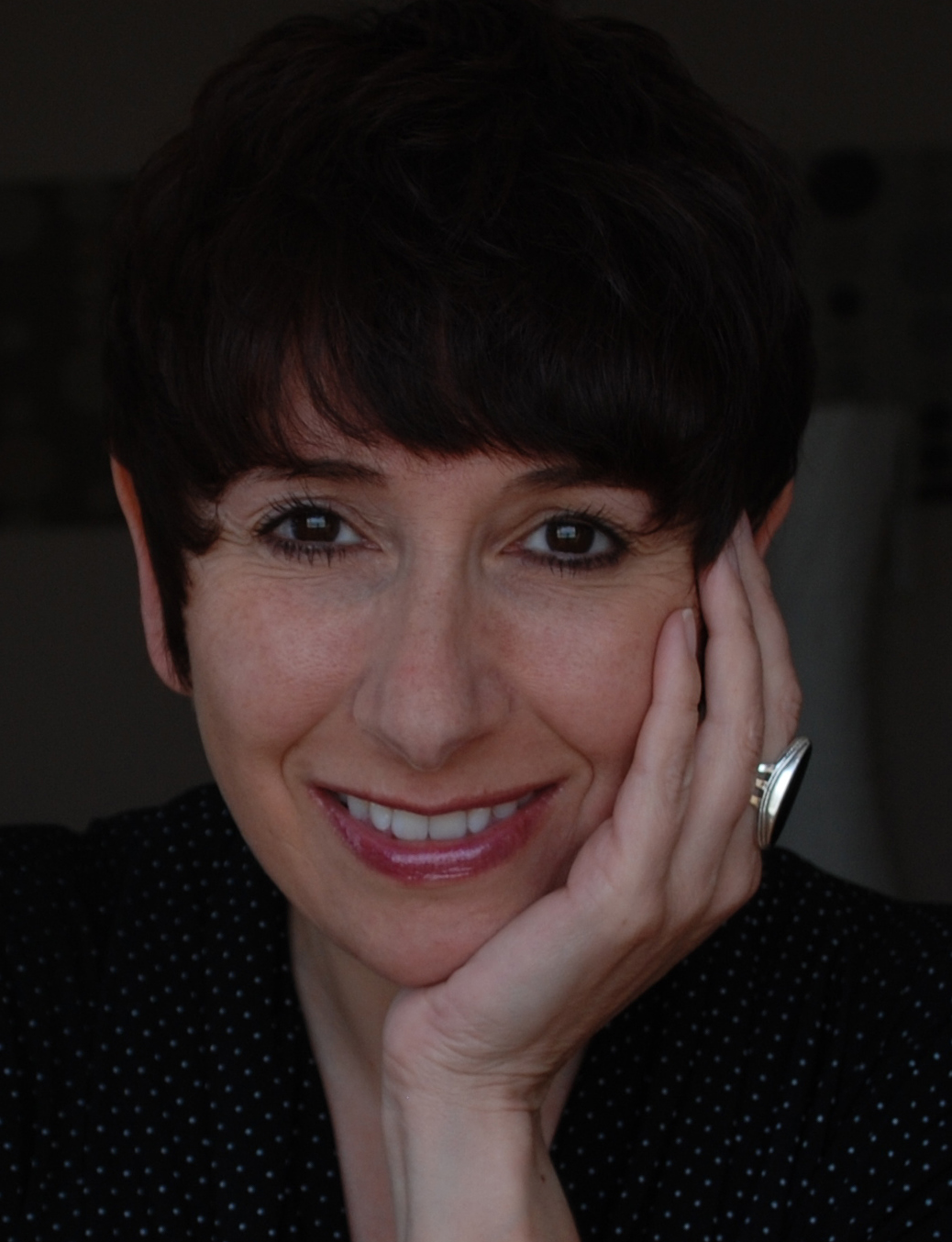 Michelle Morgan is Associate Professor and Associate Dean of the Student Experience in the Faculty of Media and Communications at Bournemouth University. Previously, she was creator and PI/Project Lead of a £2.7 million 11 university collaborative HEFCE grant looking at the expectations and attitudes towards postgraduate taught (PGT) Science, Technology, Engineering and Mathematics (STEM) study, and post study outcomes from the perspective of students, universities and employers to support and sustain PGT growth in the UK. The project report has received praise from across the sector including UKCGE, OFFA, the HEA and the Engineering Professor Council. Before that, she was L+T Coordinator and Student Experience Manager at Kingston University. During her career, Michelle has been a Faculty Manager, Researcher and Academic. She describes herself as a student experience practitioner who develops initiatives based on pragmatic and practical research. Michelle is extensively published in the area and as a result of her experience has developed a detailed practical student transitions model to help guide colleagues who are at the coal face improve the experience of students across academic and non-academic activities.
In 2005, she was recipient of a special award from the University of Sussex's Students' Union for Outstanding Achievement and Excellence. In 2009, she was made a Fellow of the AUA and she is a National Associate and Principal Fellow of the Higher Education Academy. She was nominated for Teacher of the Year in 2011 and in 2015 she received a Student Led L&T from the Students Union at Kingston University. She co-wrote and co-presented a 5 part Radio series for BBC China in 2011 on the student experience. Michelle has presented over 80 national and international conference papers (12 keynotes and 25 invited papers), has had 12 book chapters published and has 5 national and international published peer reviewed journal articles focusing on the UG and PG student experience. She is editor and substantive contributor to two books that revolve around her new Student Experience Practitioner Model which is designed to help colleagues support UG and PG students. She has developed a free portal for staff which provides a range of information and links for anyone interested in improving the student experience in higher education: www.improvingthestudentexperience.com
Click here to download the slides of the fantastic keynote speech delivered by Michelle Morgan.
Click here to read the 3 case studies of the Postgraduate Experience Project explained during the keynote speech.
Learning for Societal Evolution
by Prof. Piet Kommers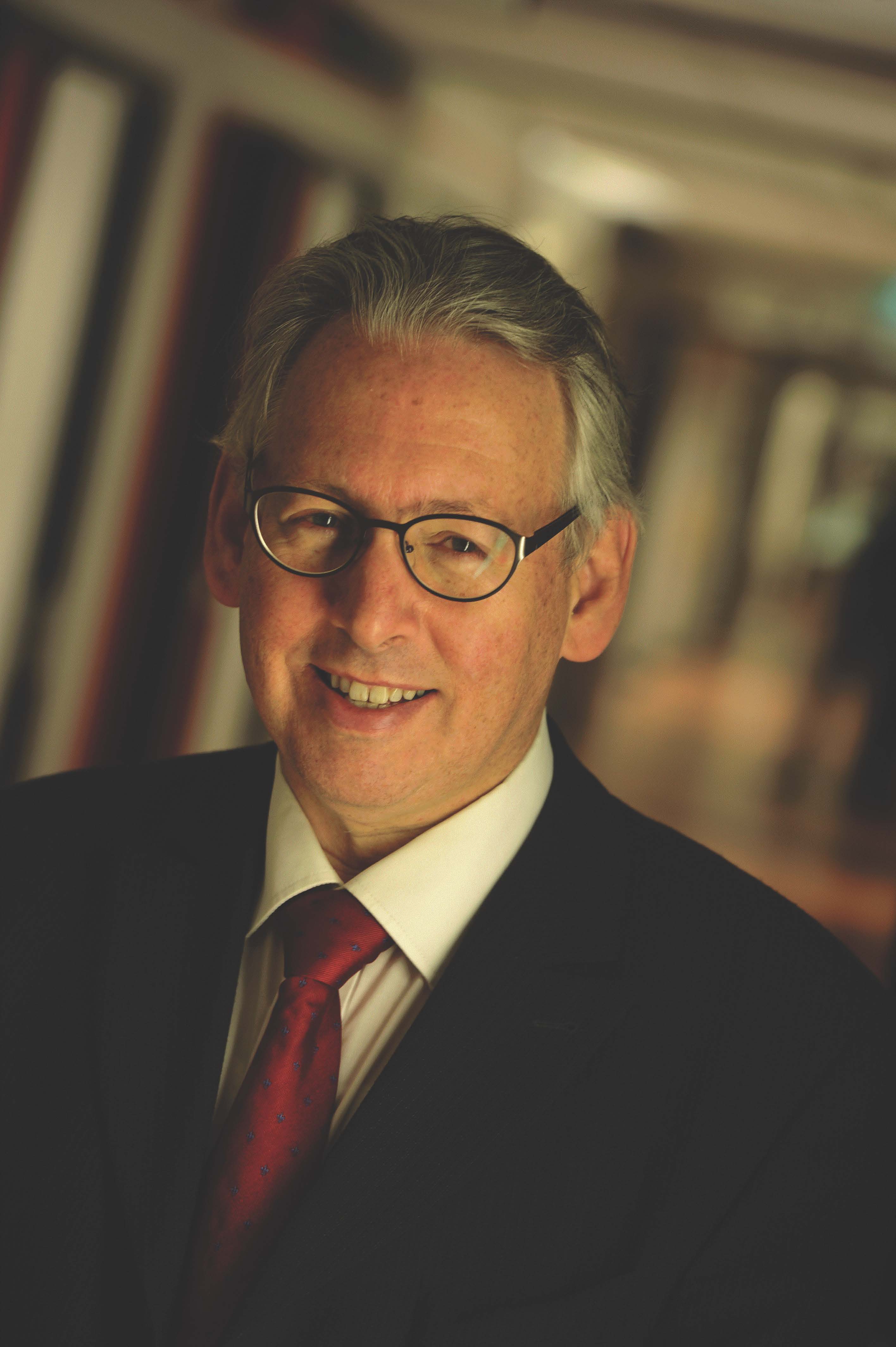 Piet Kommers has been recognized as one of the early pioneers in media education. He was leader of NATO Advanced Research Workshops on Cognitive Learning Tools. UNESCO professor and scientific leader with extensive experience in educational technology and social media. " …. Media have proved to be instrumental to societal evolution the last few decades: the smart phone, virtual reality, interactive video, hypermedia, expert systems, modelling and simulations." He is Ph.D. holder in Educational and Media Design, with a Master in Pedagogy and a Bachelor degree in Teacher Education. Received the prestigious academic award for innovative 'Experimental Design' and was offered a research position in collaborative group problem solving wherein he designed the 'Concise Urban Planning Task'. Long-term experience at management level coupled with a strategic appreciation and vision. Methodical in evaluation and systematic implementation. A strong work ethic with a high level of personal integrity (leading by example); able to create trust in teams.
Development of the institutional project about the UPV-Generic Student Outcomes
by Prof. Javier Oliver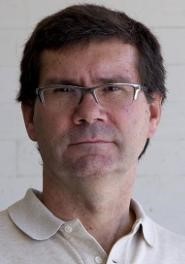 Javier Oliver is Associate Professor at the Universitat Politècnica de València (UPV). He is member of the Department of Computer Systems and Computation. He belongs to the Research Group on Multi-Paradigm Software Technology (MiST) since 2000. Since May 2015 he is the Director of the Institute of the Education Sciences (ICE) at the UPV. The ICE is mainly in charge of offering training, support and advice to professors in the field of higher education pedagogy. In addition, it promotes the dissemination and use of new educational technologies, contributing to the innovation process and the evaluation of the quality of teaching, and provides students with psycho-pedagogical support and specific training activities.
Prof. Oliver's research is focused on programming languages and software engineering. He has more than 70 contributions including journal articles and conference papers. He has participated as researcher in more than 30 projects and has been a visitor researcher in a number of universities, including the University of Udine, Aachen, Kiel and Dusseldorf, among others.
Over the last few years, he has focused on researching on innovation in higher education, field in which he has published several research articles. In addition, since 2016 he has been leading an institutional project at the UPV, whose aim is to implement the training and accreditation of generic student outcomes in all official programs offered at the UPV. The details of this project will address his keynote presentation at HEAd'17. Furthermore, he has been responsible of the accreditation process of the American agency ABET for the program of Telecommunication Engineer at the UPV, which was obtained in 2012.