The social program will provide participants with an opportunity to relax after the scientific sessions, enjoying unique venues, delicious food at a relaxed atmosphere. The perfect environment to expand your professional and personal network.
Welcome Reception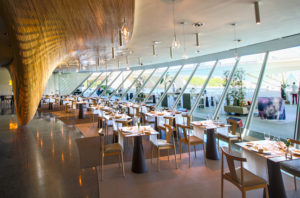 Date: Tuesday June  21st 2016
Time: 20:00 – 22:00
Dress: Casual
Venue: Restaurante Contrapunto LES ARTS (map)
Inclusive for: All registrations
Additional tickets: Contact us at head16@upv.es before June 3rd .
The first event  of HEAd'16 will be the welcome cocktail reception held at the City of Arts and Sciences on Tuesday evening. At the end of the cocktail we will enjoy the musical performance of Thaïs Morell, an international and incredible high-quality trio. Thaïs trio exhibits an intense but delicate performance.
After the reception, you will still have time to have a casual drink or meal with friends at one of the many restaurants available in Valencia.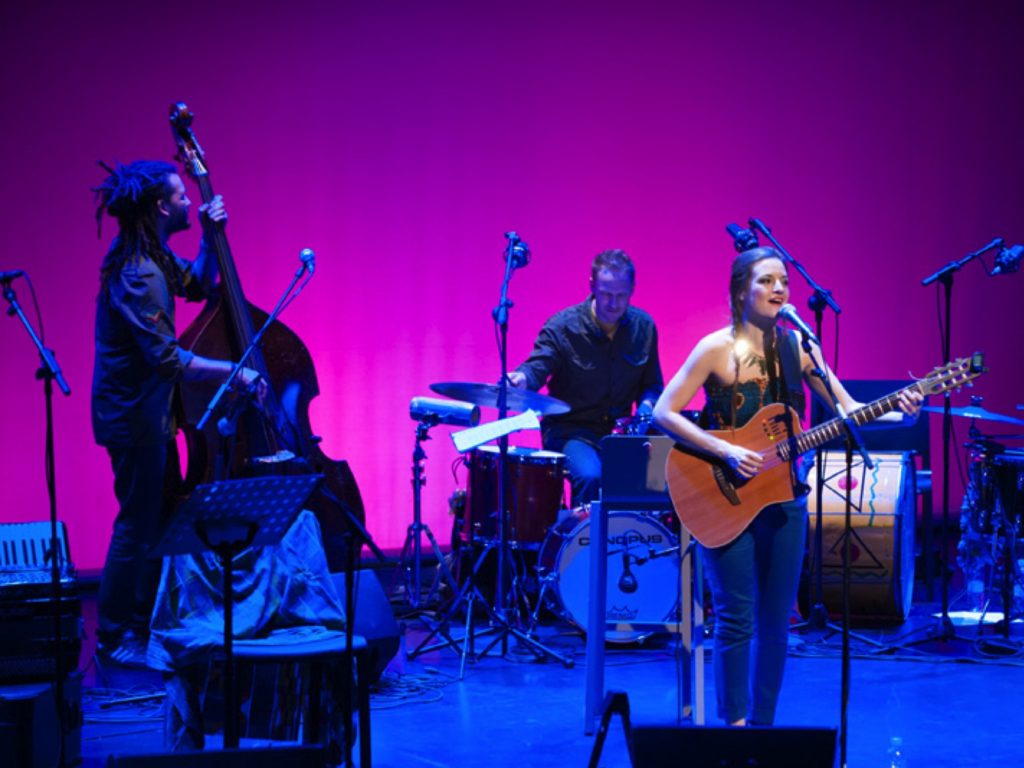 Thaïs Morell Trio
Thaïs Morell was born in Curitiba, in southern Brazil, and belongs to the new generation of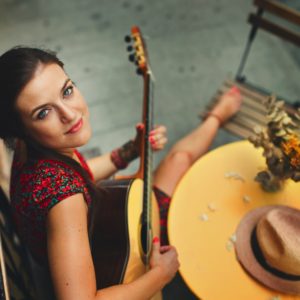 Brazilian musicians with an extensive training, able to enter naturally into any musical style proposed. Her style mixes bossa nova with a variety of other music, conquering the most varied audiences.
Mariano Steimberg was born at Buenos Aires, Arge
ntina. He graduated with honors at the Musician's Institute of Technology, California (USA). He is is an internationally recognized drummer with more than 20 years experience. He is also instructor of the Berklee College of Music at Valencia Campus.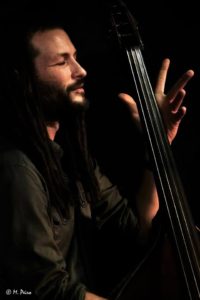 Alex Cesarini was born in Rome, Italy. He began studying classical bass with Francisco Roche in the conservatory of Valencia. Then, He was mainly self-taught when he continued studying modern music (electric bass and double bass). He has performed very different styles embracing jazz, African music, flamenco, reggae…
Conference Dinner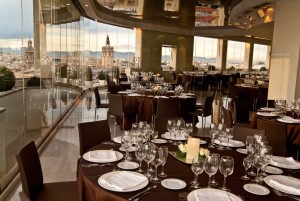 Date: Wednesday June  22nd 2016
Time: 21:00 – 24:00
Dress: Smart Casual
Venue: Ayre Hotel Astoria Palace (map)
Inclusive for: Regular and reduced registrations (not included in student registrations)
Additional tickets: Can be purchased through the registration form or contact us at head16@upv.es before June 3rd .
On Wednesday we will join to celebrate the conference dinner at the hotel  Ayre Astoria Palace located in downtown Valencia.  HEAd'16 delegates will enjoy the stunning views over Valencia from the hotel Terrace Lounge while the sun reaches its zenith.
At the Terrace Lounge of the Ayre Hotel Astoria Palace and previous to the dinner HEAd'16 delegates will be entertained by the performance of the group El Garbí. A unique opportunity to be pleased by the local folklore and traditional Valencian outfits exhibited by El Garbí.